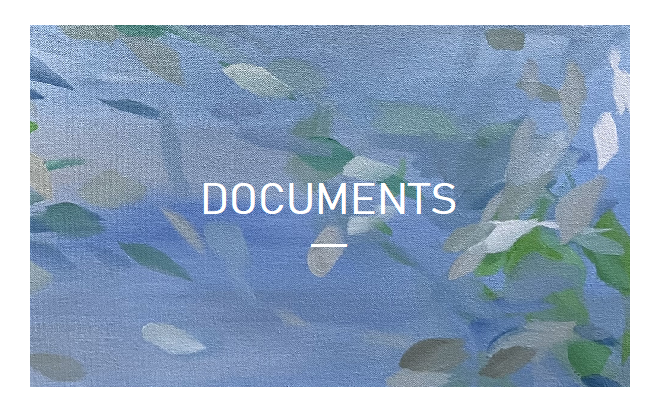 To best prepare for a meeting, it is very helpful to compile information that will let us quickly see where you are, where you need to be and the factors that could impact the advice we develop.
Data - a list of material to have at your initial meeting.
The following documents are disclosure forms which we are required to provide as investment advisors registered with the SEC. We will provide you with paper copies at the time of your appointment, but some people like to review documents in advance. Keep in mind that although these mandated documents go into great detail about the delivery of investment advice, your appointment is for a financial planning "working session" and you are under no obligation to hire us for ongoing investment advice beyond what we discuss during your appointment.
Disclosure Brochure: Form ADV Part 1, Form ADV Part 2A & Form ADV Part 2B
Business Continuity Plan Disclosure Statement